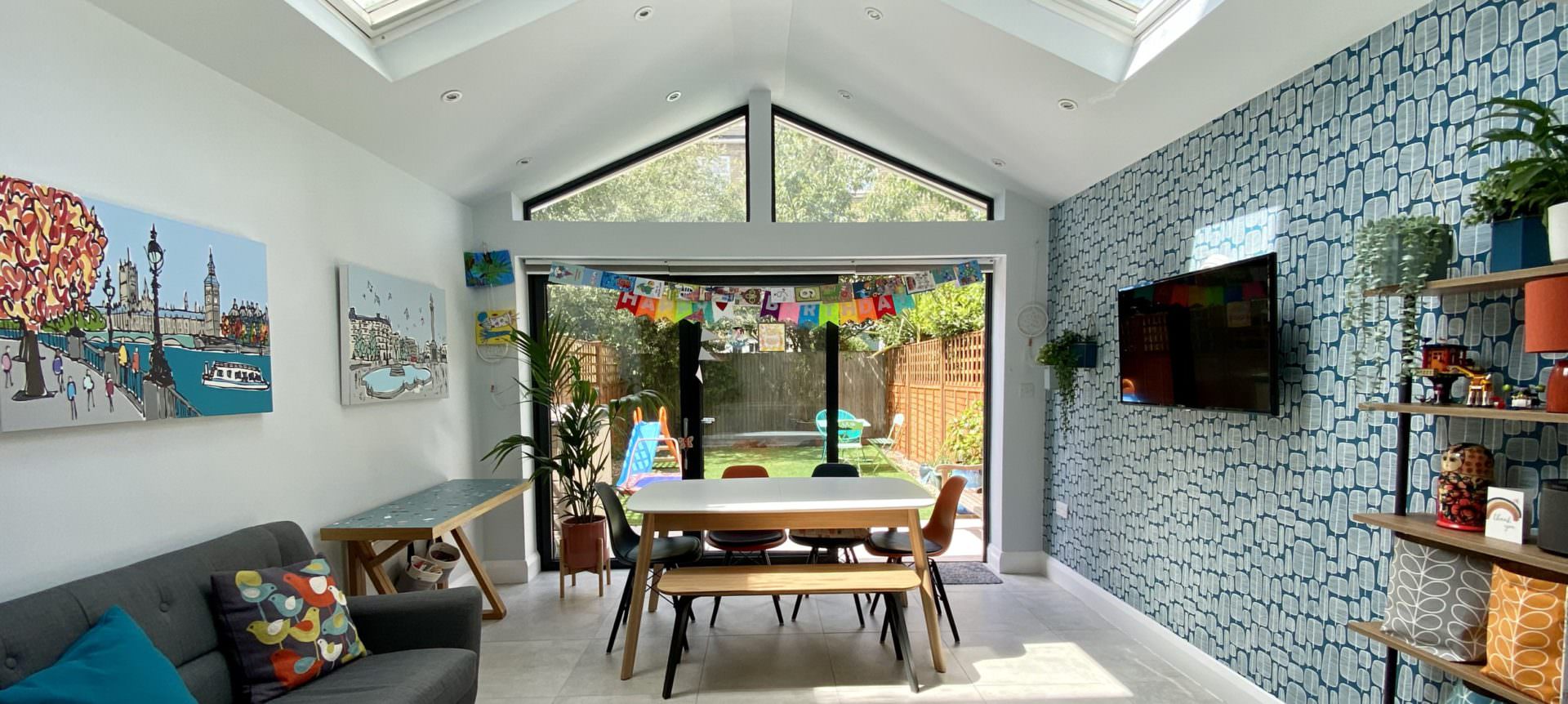 Contact us
Please get in touch if you would like some help with your home or would like some more information.
Call us
Contact Ditton Interiors
Please include your location, contact information and a brief description regarding the size and scope of your project and potential timescales.
St Mary's Rd, Long Ditton,Surbiton KT6 5EY
E: info@dittoninteriors.co.ukP: 07909 862241
We offer interior design services roughly in a 10mile radius of Surbiton that covers the Surrey and SW London areas although we are happy to travel further if required and can also offer online services.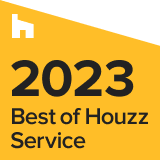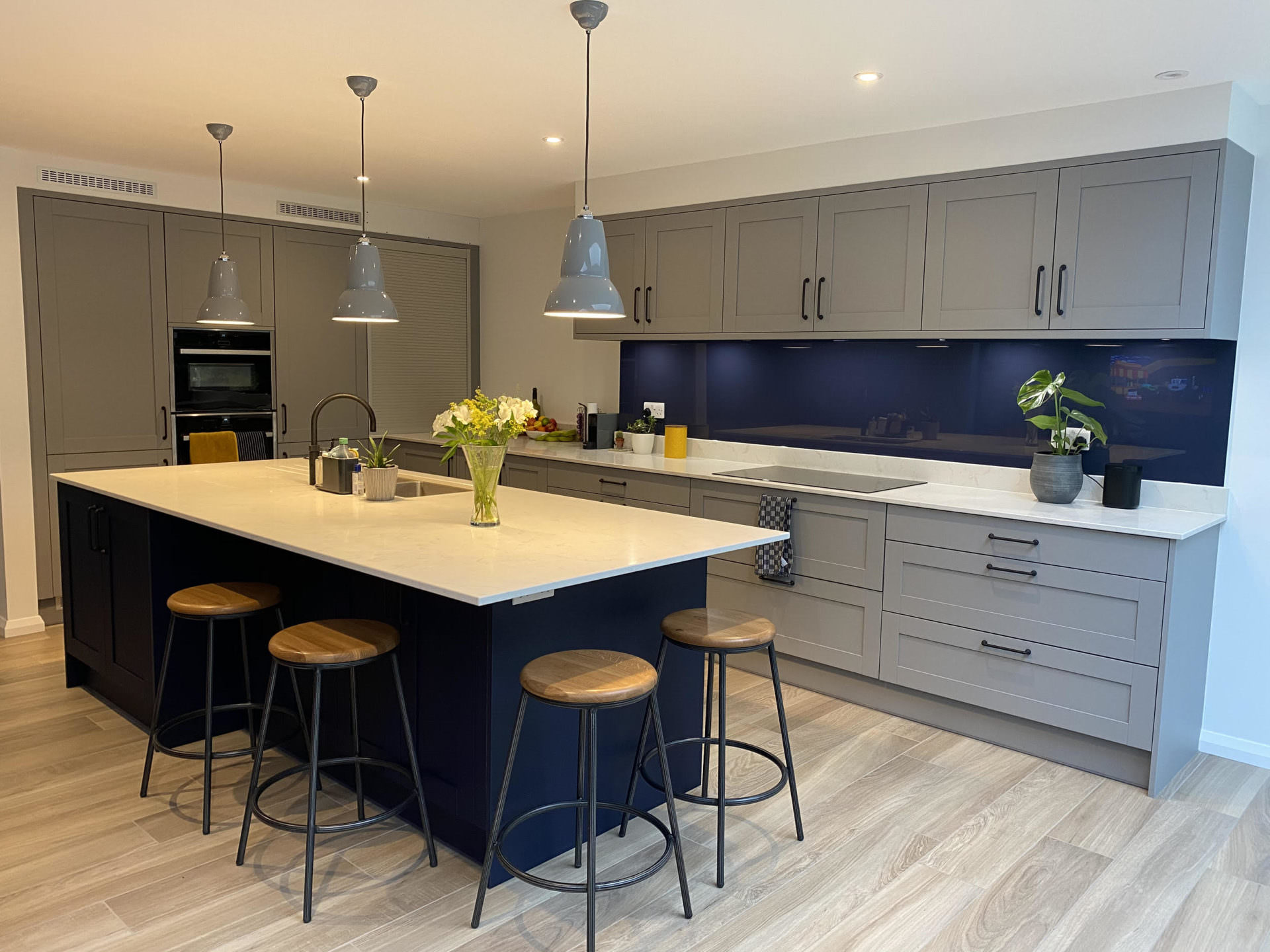 Contact us
If you are looking to make some changes to your home and need some help and inspiration, or would like some more information, please contact us using the contact details or complete the form and find out how Ditton Interiors can help you with your interior design project.
CONTACT US
"Sandra helped me to reshape and recolour a living room and bedroom - to create a new and more contemporary look and feel with far better use of space. She really listened to what we were trying to achieve, helped with colours, paints, wallpaper, fabrics, lighting, seating, rugs etc. and introduced me to a host of new brands and suppliers. we and guests are amazed by the transformation s0 simply and cost effectively achieved. Sandra is lovely. Professional, reliable and trustworthy. I look forward to working with her again in my next home and have no hesitation in recommending her."

Esher

A. B.

"Sandra helped to transform our kitchen/dining/family space from boring grey and white to colourful and interesting... With Sandra's guidance we chose a wallpaper for a feature wall and she helped to pick the paint colours to go with it. She also helped me pinpoint what I like in terms of style and ... furniture pieces, giving the space a much more coherent look. I had struggled with the layout of the room and was constantly rearranging the furniture, but we've now gone with the layout that Sandra proposed which works very well and I haven't had to rearrange anything since!.. We are very pleased with the result and we've had a lot of great comments from visitors as well. "

Surbiton

Mrs E Bate

"Sandra has been fantastic to work with, helping us find our style and create a bold, bright and functional family living space in our new extension. She works carefully and methodically, listening to your key needs and wants then helping you to find and focus on things you really love from the oceans of options and images available on the internet, gradually narrowing your selections and directing your decision making. Sandra found a Scandinavian wall paper for us that fills me with joy every day - who would have thought an orange and red colour scheme would work, but it really does! We are now saving up to renovate the other rooms for which Sandra has helped us create a plan. Thank you, Ditton Interiors. "

Kingston

S. G.

"

Totally professional yet extremely friendly and helpful. Sandra was understanding of our requirements and preferences, whilst providing extremely helpful suggestions and recommendations in a non-forceful way and accepting our decisions about them. Her advice was knowledgeable, informed and obviously came from her extensive experience. The end results are exactly to our liking and striking with a real 'wow' factor. Her responses were timely, and we experienced no undue delays. Thoroughly recommend her services.

"

Thames Ditton

Mr & Mrs Moore

"

I can't recommend Ditton Interiors more highly. Sandra's ideas were all amazing and exactly as we wanted. Our rooms look beautiful and we still can't believe how perfect they are! Sandra also goes above and beyond to make sure everything is finished to an exceptional standard. She has a super calm and professional manner which makes the whole experience enjoyable and incredibly easy.

"

Surbiton

Mrs Maxfield-Twine

"Ditton Interiors did a fantastic job at helping us re-design our lounge. The shape of the room and positioning of radiators, tv and furniture was not allowing us to get the best of the room. Sandra help us see how by switching the position of certain items in the room we could maximise the space. She helped us create the perfect adult television and relaxing space. We're both so happy with the result. We will definitely be asking her back."

Surbiton

Mrs Whalley
Offering friendly, professional and affordable Interior Design Services around Surrey and SW London.